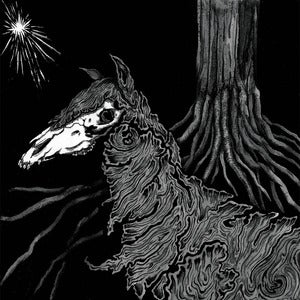 $

12.00 - On Sale
Now Shipping!
Vinyl version of the brilliant demo by Oakland's Lycus. Orginally released by Graceless recording on Cassette the Flenser vinyl re-edition has been mastred by Colin Marston.
Extra heavy stock printed on reverse board. Reimagined artwork by Bryan Proteau.
500 units total-400 on black. 100 on green and black splatter vinyl. Mastered at 45rpm.
Availability
Black Vinyl - 35% in stock

Green and Black Splatter - 0% in stock

Sold Out

Both colors (shipping for only one copy) - 0% in stock

Sold Out